Wild Bird Gallery was created to help in identification of bird species down to sub-species, age, and sex if at all possible.

1807 species & subspecies have been indexed with their scientific names, and the common english names as per the James F. Clements checklist and regularly updated with
Cornell Laboratory of Ornithology changes.

You can search for the bird (preferably if you know the scientific name) or drill down to the species from the Gallery page using an Alphabetical (english only), or a Taxonomical family list.

Besides the Gallery the website has pages that can help the photographer or birder getting started, or advancing in their hobby/passion!

Please adhere to the Birders code of ethics. We all make mistakes, but read this important advice not to repeat any.

The pictures are best viewed with a screen resolution of 1920 by 1200 px, or at least ≥ 1024 by 768 px. Note that even the best of photos on this site can look unsharp in lower resolution screens.






New Apps and Sound equipment - May, 2016:

See the Mobile tab to review new great apps for your phone/iPad.

Olympus LS-P2 is a great new smaller PCM recorder for your sound recordings, and Röde VideoMic Me is a great little mic to enhance your phone recordings when in the field.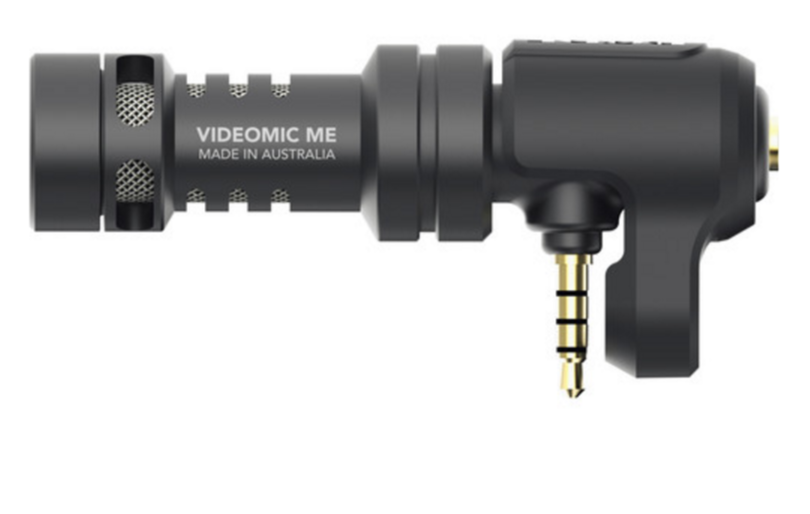 Azerbaijan - October 31, 2015:

2015, October: Eastern Common Chiffchaff (Azerbaijan)

2015, October: Eastern Stonechat (Azerbaijan)

2015, October: Short-toed Eagle (Azerbaijan)

2015, October: Imperial Eagle (Azerbaijan)

2015, October: Steppe Eagle (Azerbaijan)

2015, October: Black Kite (Azerbaijan)

2015, October: Calandra Lark (Azerbaijan)

New images from the last year covering Madeira, Kenya, Tanzania, South Africa, Swaziland, Burkina Faso and Sweden will be uploaded. The site is also being prepared to be be mobile friendly. But have patience, this is a hobby when time is given...